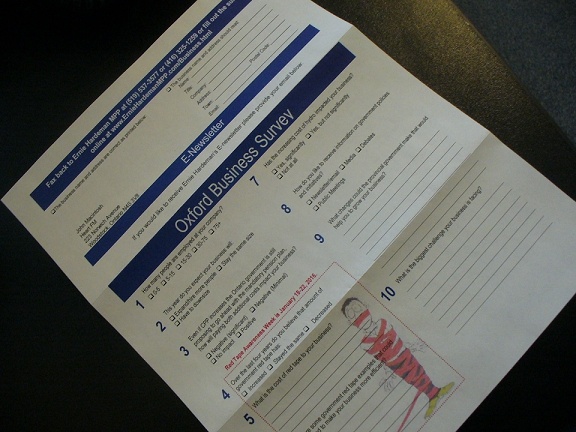 MPP Ernie Hardeman wants to hear from local businesses through the Oxford Business Survey
The MPP for Oxford County has launched his annual business survey.
Ernie Hardeman tells Heart FM why he does this survey every year.
"Our local businesses are an important part of what makes Oxford County such a great place to work and live. Hearing about the issues they are facing is important so that I can bring their concerns to the government and help businesses in Oxford and Ontario thrive."
Last year's survey found 72% of local businesses were significantly impacted by the cost of hydro and most of them would like to see less red tape. Last year 50% of the respondents were small businesses with less than 15 employees. Hardeman says he takes the information from the survey to Queens Park.
"In last year's survey, some of the biggest concerns were hydro rates impacting businesses and consumers and the increasing red tape imposed by the government. Throughout the year I have continued to raise the issue of hydro costs and the impact on our businesses."
The survey has been mailed out and you can also find it online here.