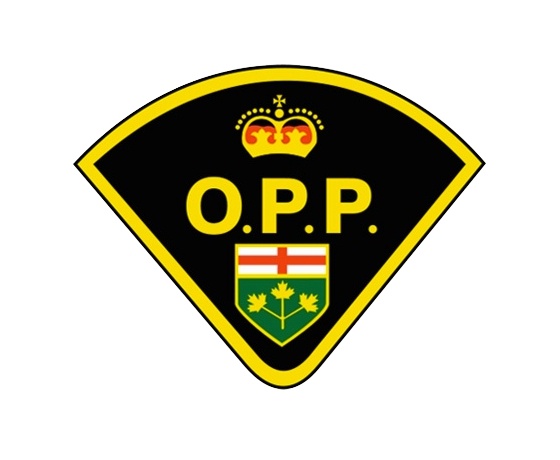 A Sarnia man is facing a number of charges after allegedly breaking into the St Marys Mini Storage Facility.
ST. MARYS - Perth County OPP have made arrested the man they believe broke into the St. Marys Mini Storage facility.
Police used surveillance footage and forensics to make the arrest. 26 year old Cody Winston Price of Sarnia has been arrested and is facing a number of charges including mischief over $5,000, Break and Enter to commit an indictable offence and theft under $5,000. The break in happened on August 25th and a number of items were stolen from the storage units.
Price is still in police custody and will appear before the courts for a bail hearing today in Stratford.