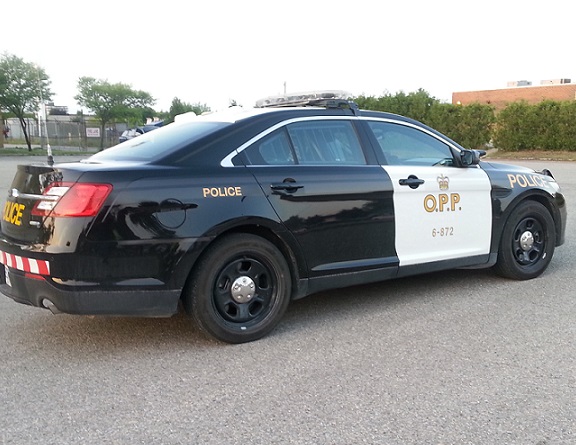 A collision in West Perth has left one dead
WEST PERTH- An investigation following a fatal motor vehicle collision on May 26, 2018 in the Municipality of West Perth has concluded.

The collision, involving an (ATV), and a commercial motor vehicle occurred on Perth Line 39, late Saturday. The driver of the ATV was transported to hospital, where he was pronounced deceased. The commercial motor vehicle driver was assessed at the scene by paramedics.

The driver of the ATV has been identified as sixteen-year-old Casey Corcoran of West Perth.

The investigation has revealed that the commercial motor vehicle was travelling westbound on Perth Line 39 when the ATV entered the roadway from a private driveway.

No charges were laid in the collision, and the road has since been re-opened.