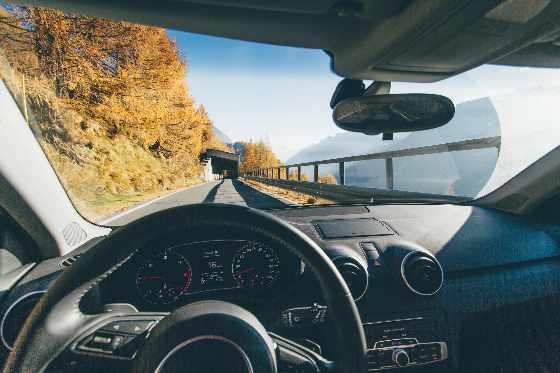 You might be able to spot driverless cars on Oxford County streets in the near future.
OXFORD COUNTY - Oxford County is about to take part in one of the world's longest automated vehicle test corridor in Ontario.
Warden David Mayberry tells us more about the upcoming tests.
"The Ontario Good Roads organization has brought forward a plan to test autonomous vehicles level 4 and 5, which are the most driverless of these vehicles across Ontario and it will be the biggest test, probably in the world."
Mayberry adds the tests will not be a walk in the park.
"They will be putting them basically through the most difficult tests that they could find and they were looking for a route where across the province, you would have every conceivable sort of experience that a vehicle might have."
The automated cars will go through the rigorous tests all with a driver inside for safety.
Oxford County Council has presented some roads to the government that they deem would be good roads to test the vehicles on.