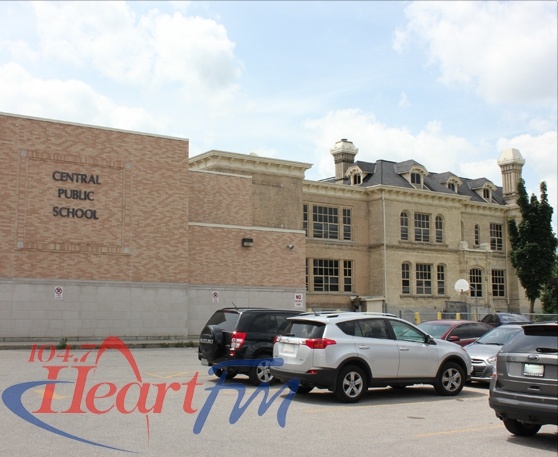 Woodstock Police have already charged 12 drivers with speeding as they focus on school zones for the next couple of days.
WOODSTOCK - Woodstock Police will be spending some extra time in school zones as they try to get motorists ready for back to school.
Already police have charged 12 drivers this week with speeding in school zones. Constable Nikki VanLeeuwen tells Heart FM why they are doing this iniatitive.
"A lot of traffic, a lot of people dropping kids off to school, a lot of pedestrian traffic will be happening in these areas and we really want people to slow down as the kids get ready to head back to school.
VanLeeuwen says they want drivers to pay attention, keep your eyes on the roads and hands on the wheel and SLOW down. She adds the speed limit doesn't change when the kids aren't at school.
"Those school zones are always 40 km/hr that includes, weekends after hours, during the summer they are always 40 km/hr."