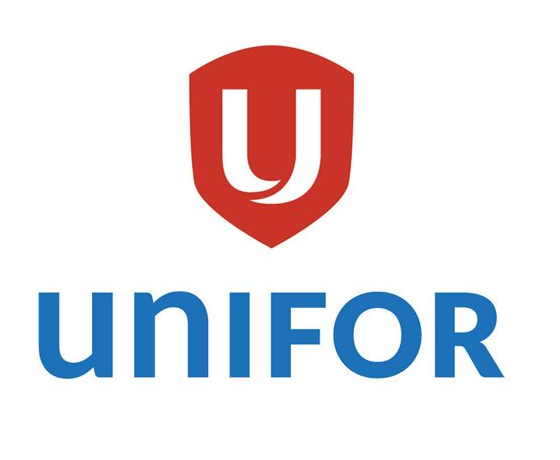 Negotiations continue today between both sides of the GM CAMI Automotive Assembly Plant strike.
OXFORD COUNTY - There appears to be some movement in the negotiations surrounding the GM CAMI Automotive assembly strike in Ingersoll.
GM has provided a response to the package that was proposed this past Sunday by Unifor local 88.
Plant Chair, Mike Van Boekel tells Heart FM he seems optimistic about the progress.
"Enough movement was made between the two parties to warrant another shot in the hotel. Were back this morning at 8 o'clock to hopefully hammer something out and get a tentative agreement."
The two sides are back to the bargaining table as we speak, we will keep you updated if a deal has been reached today.