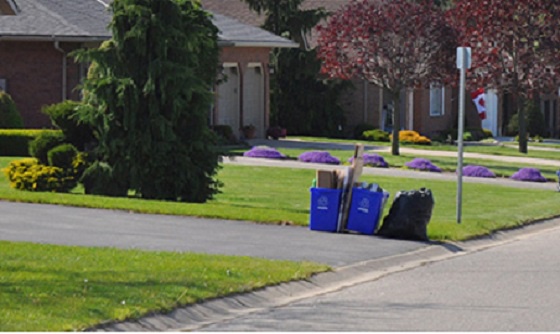 You should think twice before placing the boxes for your big ticket holiday gift items at the curb on your garbage collection day. The Norfolk OPP say thieves can easily determine which houses to target based on your holiday trash.
NORFOLK COUNTY - The Norfolk OPP is reminding residents to be careful with their holiday garbage.
Police say thieves can easily determine what goodies you received on your Christmas wish list, simply by driving by and looking at the gift boxes at the curb for garbage pickup.
Residents are reminded to protect themselves by taking boxes from large ticket items directly to a recycling depot. If you need to place boxes at the curbside, break down and turn them inside out.
You should shred all of your receipts meant for the garbage, avoid posting your new gifts on social media and make your home look occupied when you're away. It's also a good idea to have a friend pick up your garbage cans if you are away.