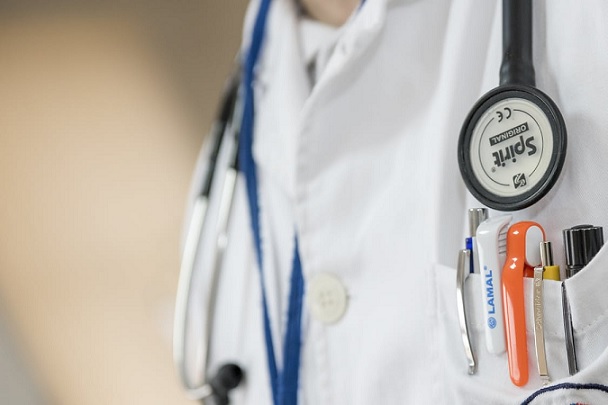 The Province of Ontario is looking at new legislation that would require pharmaceutical companies to disclose payments to doctors.
The Province of Ontario is looking to implement new legislation that would force pharmaceutical companies to make public the payments they hand out to doctors.
The Liberals are expected to introduce the legislation today. If approved Ontario would be the first province in Canada where residents can find this information online. Pharmaceutical companies often pay doctors to help promote their drugs.
The legislation would allow anyone to search a database online and see if their health care provider had ever recieved money from the makers of drugs or medical devices. This would allow patients to make informed decisions when accepting a prescription or the right to switch doctors if they think they physician is being influenced by the big pharma companies.
Ontario Health Minister Eric Hoskins had this to say about the proposed legislation in an interview with the Canadian Press.
"This is about empowering patients and giving them tools and information so that they can make better, more informed decisions about their own health care. It's important to have this level of transparency and accountability. It creates even more confidence in our health-care system."