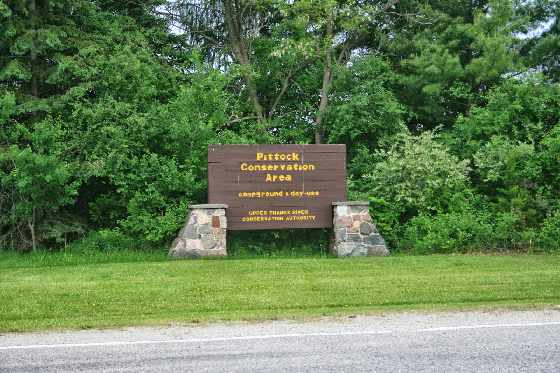 Birds of Prey will be taking over Pittock Park this Saturday.
WOODSTOCK - The Canadian Raptor Conservancy is bringing their Birds of Prey to Pittock Park.
Marketing Specialist with the Upper Thames River Conservation Authority Steve Sauder tells Heart FM it promises to be a fun day.
"Everything from bald eagles to grey horned owls to some of the smaller falcons as well, people will have an opportunity to see these birds live up close and they will get to see them fly as well."
Sauder says they will talk about how the birds of prey benefit from our eco system and they will be bringing in some live birds.
"It really makes a big impression, not just on children but people of all ages, they are just glued to what they have to say and seeing the birds, taking pictures of the birds and even getting selfies."
Some of the birds will take flight and you will get to see them in action. With this in mind they are reminding people not to bring any pets to the show. The show starts at 11 am this Saturday and the event is open to the public and you only have to pay the normal park fees.