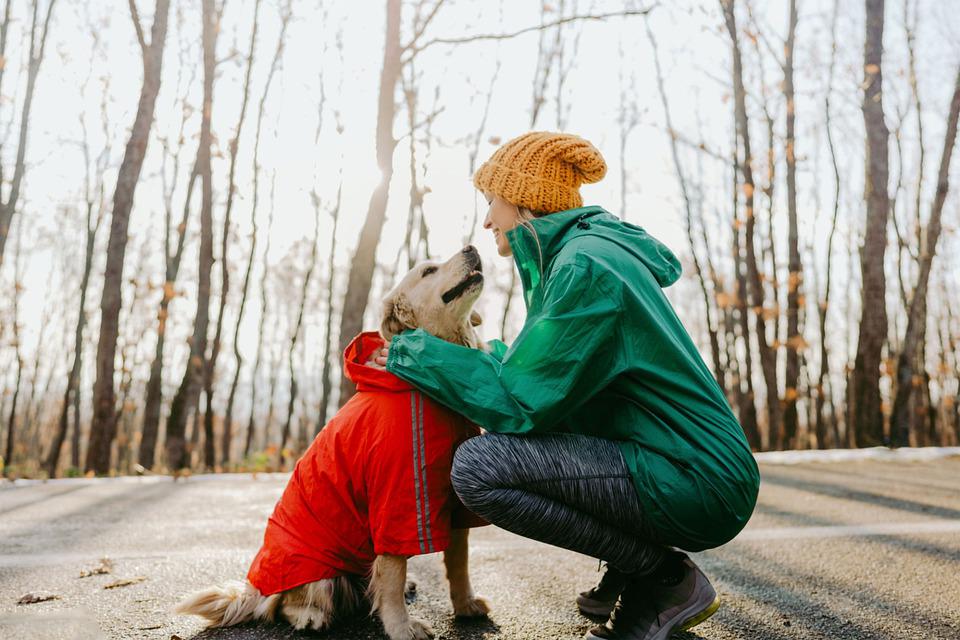 Blandford-Blenheim is joining the list of Oxford municipalities that will no longer offer a municipal dog licensing program.
BLANDFORD-BLENHEIM - Dog owners in Blandford-Blenheim will no longer have to worry about purchasing dog tags through the Township in the New Year.
The township will be discontinuing it's dog licensing program in 2022. Township Council made the decision to discontinue the program earlier this year.
CAO Clerk Rodger Mordue says the program is no longer needed.
"People will microchip or buy personalized tags for their dogs now, so the need for a municipally issued dog license I think has had it's day."
Dog owners also won't need to inform the Township how many dogs they have, but they will still be expected to follow the dog limit. You can only have three dogs over the age of three-months-old per property. Those who exceed this limit must obtain a kennel license.