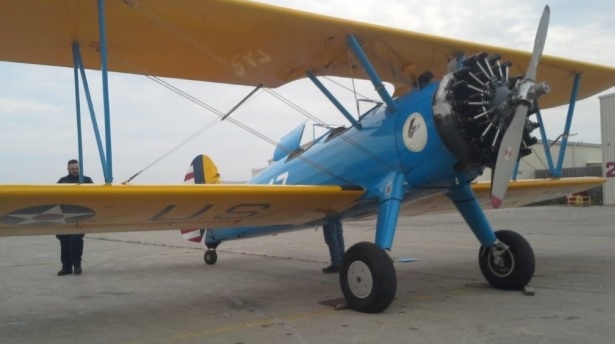 Photo Courtesy Canadian Border Services Agency
A resident from Woodstock is facing charges after the CBSA seized a plane at Sarnia's Chris Hadfield Airport.
The Canadian Border Services Agency has levelled charges against a Woodstock man they believe was attempting to smuggle an airplane.
On October 12 the man flew into the Sarnia Chris Hadfield Airport and contacted the CBSA telephone reporting centre. When border services officers came to inspect the plane they discovered the man had failed to declare he had recently purchased the plane in the United States.
Officers say the man told them the aircraft had been purchased in Canada, but they uncovered documentation showing the purchase stateside for $110,000 USD.
The plane was seized and the terms of release set at $58,251 CAN.
The man was charged under the Customs Act with non-report and attempting to evade the payment of taxes.