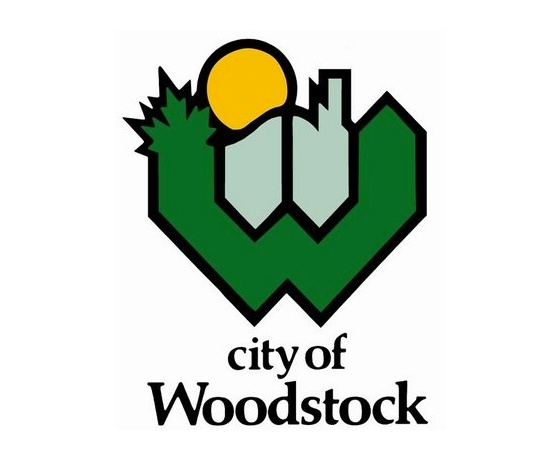 After establishing their Boundary Adjustment Committee, Woodstock City council will now hold talks with the council East Zorra-Tavistock on a boundary adjustment agreement.
WOODSTOCK - Woodstock City council has created a Boundary Adjustment Committee.
Councillors Connie Lauder and Mark Schadenberg, along with Deputy Mayor Jerry Acchione were selected.
Deputy Mayor Acchione says they want to enter into a boundary adjustment agreement with East Zorra-Tavistock to create more homes.
"The city, it's no secret, we're running out space. We do have to speak with our neighbours and look for opportunities where we can expand for future growth and the next logical point is our neighbours."
He says it's too early to identify possible areas to expand.
"As talks grow and there's more willingness to speak then I guess we'll narrow down specific areas."
Having recently approved a boundary adjustment agreement with South-West Oxford, he adds he's confident things can go smoothly this time around.
According to staff's report, both council and SWOX are expected to complete their boundary adjustment agreement effective January 1st, 2020.
Acchione adds they look forward to getting together and looking at where they can expand.
Council held discussions with East Zorra-Tavistock last term, however talks did not progress to public consultation.
Council's report adds an updated Area Municipal Growth Forecast and Land Need Analysis was completed by the County of Oxford Planning Department earlier this year and there is an estimated 225 hectares of vacant land supply for a period of 20 years.
The provincial policy suggests that a municipality keeps a 20-year supply of land for housing growth and the report says the amount of residential area that is shovel ready is quickly diminishing as a result of less choice, less competition and higher prices.
The report adds when you factor in it takes three to five years just to have residential land ready to develop, there is an urgency to begin discussions on a boundary adjustment.
Moving forward, they'll be holding discussions with East Zorra-Tavistock council some time next year.