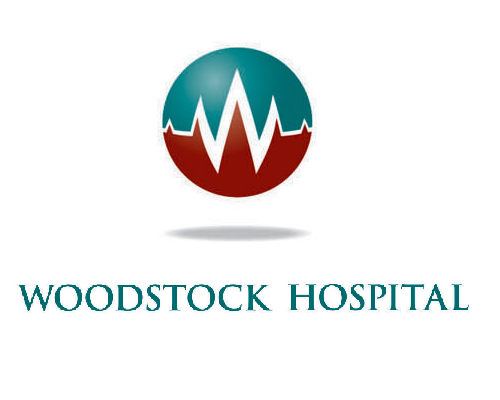 The Woodstock General Hospital has something to be proud of these days, after receiving provincial recognition.
WOODSTOCK - An award has been proudly received by the Woodstock General Hospital.
They have been given recognition for their ambulance offloading wait times.
Jayne Menard, Vice President of Patient Care & Chief Nursing Officer proudly tells us about their achievements from the Provincial Emergency Department.
"We actually just received an award. We're recognized provincially for having the most improved ambulance offloading practices in Ontario. We've done a lot of work in our organization to get patients off stretchers and into the emergency department to be seen by the doctor."
She later explained the wait time difference between Woodstock and other hospitals.
"So it's 21 minutes or less at our hospital. Other hospitals across southwest Ontario are presently 49 minutes, across Ontario it can be up to 97 minutes or longer."
Woodstock's emergency department sees more than 45,000 visits annually.
The Woodstock hospital calls it an important step towards improving the patient experience.