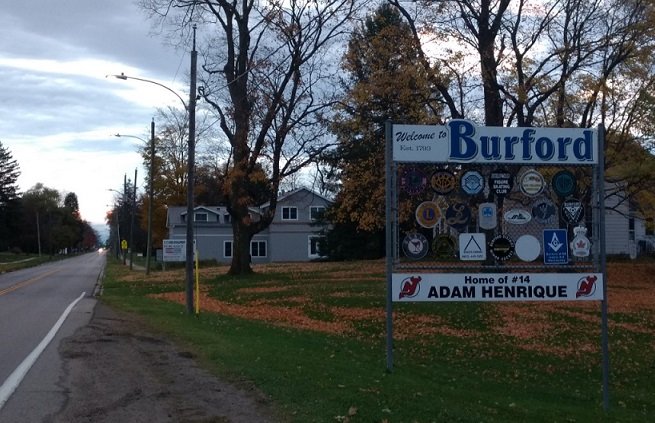 Police are looking for suspects after a hot tub was taken in broad daylight from a King Street home in Burford.
BURFORD - A bizarre theft is being reported in Burford where thieves made off with a hot tub in broad daylight.
Right now OPP believe the hot tub was taken from a King Street home on May 18th between 10:30 a.m. and 3 p.m.
The hot tub is worth around $600.
Anyone with information is asked to call police.