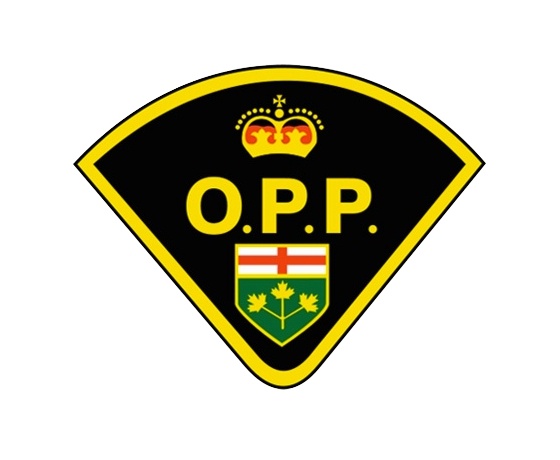 Oxford OPP continues investigations after items were stolen from a vehicle parked at a resident's driveway in Ingersoll.
Ingersoll - Oxford OPP are investigating after items were stolen from a car parked at a Tunis street residence in Ingersoll.
Items stolen include a MacBook Pro laptop, 500 CDs, a Petro-Can gas card, a flashlight and sunglasses.
Police determined that the vehicle was entered by unknowns between Monday August 7th and Wednesday August 9th.
The OPP continue to investigate and are seeking public assistance.
Police are urging anyone with information to contact Oxford County OPP at 1-888-310-1122 or Crime Stoppers at 1-800-222-8477 (TIPS)