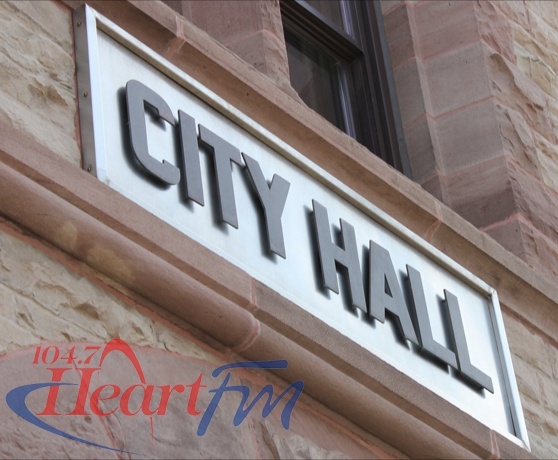 Talks regarding the capital budget are set to begin on November 18th, while talks on the operating budget won't start until the new year.
WOODSTOCK - It is almost budget time for Woodstock City council.
At their next meeting they will give approval to the dates the operating and capital budgets will be discussed.
The capital side talks will begin November 19th and hope to wrap up December 10th.
It will be into the new year when the operating budget undergoes study. The first date scheduled is Thursday February 18 and is projected to be approved on March 18th.
Budget discussions at the County are scheduled to start November 18th.
(Article submitted by retired reporter and Heart FM volunteer Brian Donlevy).