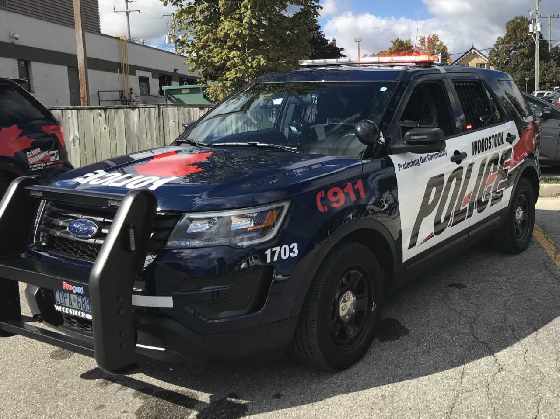 Woodstock Police say someone damaged two bulldozers and an excavator at a construction site in the Dundas Street and Beard Lane area.
WOODSTOCK - The Woodstock Police Service is investigating a case of mischief at a construction site.
Someone damaged two bulldozers and one excavator in the area of Dundas Street and Beards Lane. Police say the culprits also stole two GPS units and three receivers.
Woodstock Police first heard about the incident Monday morning.
Anyone with information should call police at 519-537-2323 or Crime Stoppers at 1-800-222-TIPS (8477).