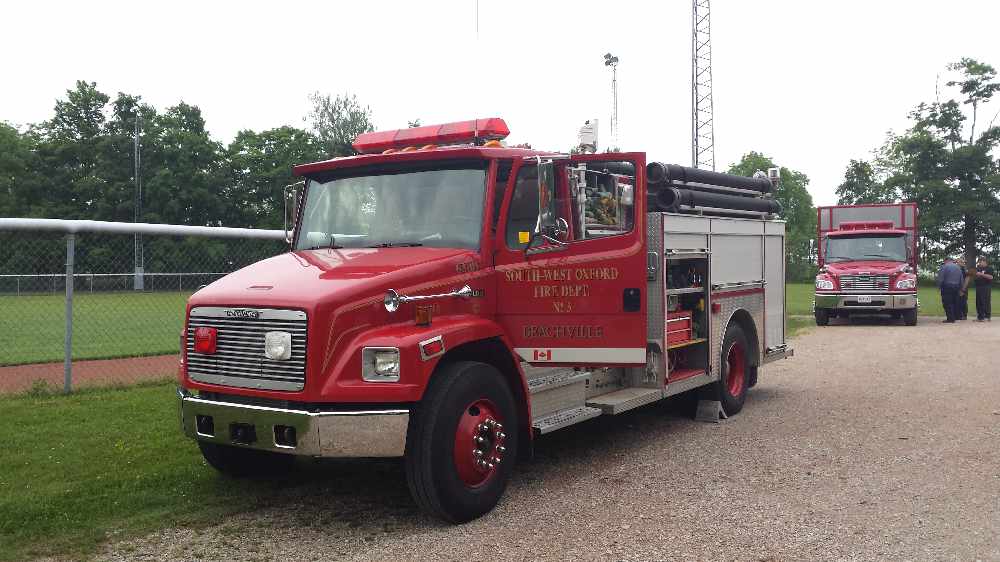 Oxford County still has a burn ban in place.
A County wide fire ban remains in place for Oxford.
This means they will not be issuing any open air burn permits in Blandford-Blenheim, East Zorra-Tavistock, Norwich, South-West Oxford, and Zorra Townships. You are still allowed to have cooking fires and campfires. Fire Chiefs met today to discuss the possibility of lifting the ban, however with more dry weather in the forecast for this week they decided to keep it in place.
Firefighters also had to deal with another field fire in Beachville yesterday which also helped make the decision easier. The City of Woodstock does not have a burn ban in place at this time, however that could change if conditions continue to get dryer.