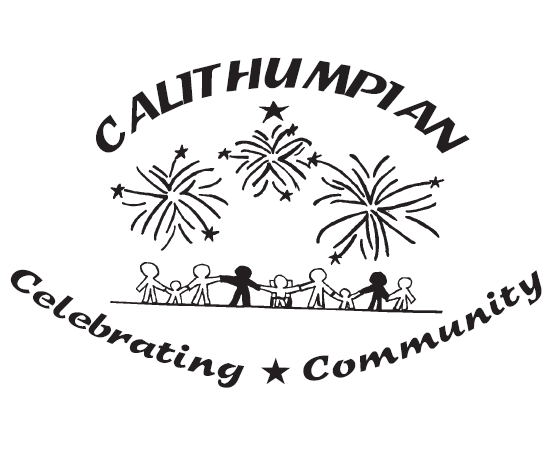 Calithumpian is Thamesford's May 2-4 weekend community wide celebration.
THAMESFORD - This years Calithumpian is just around the corner.
Calithumpian is Thamesford's May long weekend community wide celebration. The celebration brings back a lot of memories for many people who grew up in the area. Every year the Calithumpian committee chooses a new theme for the celebration as it continues to grow and evolve.
President, Katie Davies shares this years theme.
"The theme this year is Cali 99 and we came up with it because its the 99th year of Calithumpian here in Thamesford. There was a lot of references that we came up with when thinking about the number 99. Instead of choosing one and centering around that. We just went with 99 in general then we will have a lot of little sub-themes branching working from there."
Davies goes on to explain some of the sub-themes.
"We've got lots of fun little 99 themed events going on. 99 bottles of beer is the theme for our lottery this year. We have some t-shirts that say '99 problems but Cali ain't 1,' they've been really popular. As a nod to the great one we have the 99 theme for our road hockey tournament and we actually have Walter Gretzky coming to be the grand marshall of our parade."
You can find out more information, see the weekend long schedule and find out how to sign up for the parade here on their website.