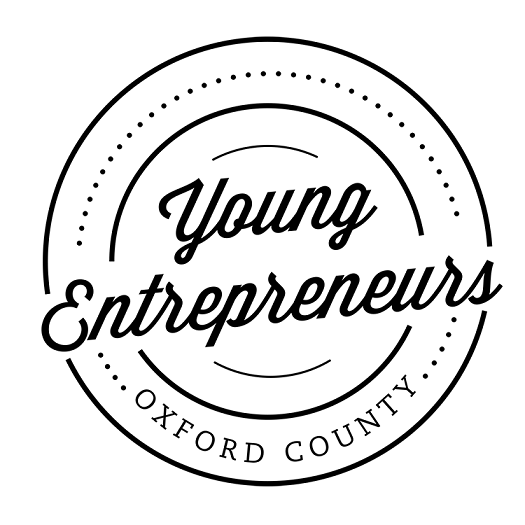 Oxford County students returning to school in the fall can apply for grants to start their own summer business.
WOODSTOCK - Students in Woodstock can now apply for the provincial Summer Company program at the Woodstock and Area Small Business Enterprise Centre.
The program provides students between the ages of 15 and 29 who are returning to school in the fall with training, guidance and a $3,000 grant to start their own summer business. Interim Manager at the Enterprise Centre Ronda Stewart tells Heart FM this is a great program for any budding entrepreneur.
"They operate their business for 8-12 weeks depending on their age category, they keep all of the revenue, they learn skills like sales and marketing, they learn skills about inventory if that fits into their business model, they literally and essentially run a business for the course of a summer."
The local business plan and application deadline is May 1st.
Economic Development Commissioner Len Magyar says they have enough funding for six students this year.
"Initially, we were informed that our region wouldn't receive provincial funding to deliver Summer Company 2017. Knowing the positive impact of this youth program, Ronda Stewart, Interim SBEC Manager started working on alternate options. Fortunately, due to Ronda's efforts we've now confirmed that funding for six students has been approved for Woodstock & Area."
Ronda adds this is an amazing community development program.
"We are excited to be able to help six local youth as they learn, plan, launch and operate their own summer business. I'm grateful the province was open to re-evaluate and renegotiate Woodstock & Area's Summer Company capacity. There's a lot of work ahead and we are seeking business volunteers to help us support these young entrepreneurs."