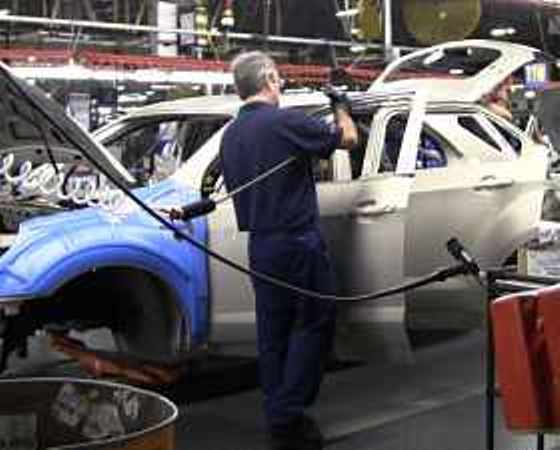 The 1,500 employees of the CAMI plant in Ingersoll will be laid off next month. The plant is experiencing a shortage of battery modules used to complete the electric vehicles they are producing. Work is expected to return in the spring of 2024.
INGERSOLL - CAMI in Ingersoll will be shutting down starting mid October.
It was announced that the 1,500 employees, 1,200 of which are in the union under Unifor will be sent home due the shortage of battery modules that are needed to complete the Brightdrop delivery vehicles being produced in the plant.
The General Motors affiliated plant has been dealing with the shortage since the beginning of Covid, and will have to layoff the employees until the spring of 2024.
There is some good news, as CAMI will be getting a 400,000 square foot addition, which will be a battery module plant, and will be able to supply the modules needed for the vehicles. The plant is expected to open in the second quarter of next year.