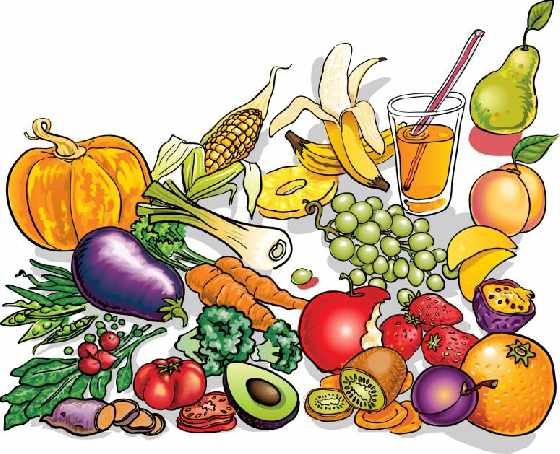 March is Nutrition Month and dietitians are encouraging people to make small healthy changes to their diets.
OXFORD COUNTY - March is Nutrition Month and the Dietitians of Canada are encouraging people to make small healthy changes to their meals this month.
The average person will consume about 100 meals throughout March if they eat breakfast, lunch and dinner every day. So this months theme and slogan is "Take a 100 meal journey, making small changes one meal at a time."
Sometimes changing a diet can be tough, especially if you are the parent of a picky eater. Here are some tips to get picky eaters to eat healthier;
- Try serving them fruits and veggies with different colours, shapes and textures.
- Give them lots of healthy options to choose from.
- Try grating different veggies or fruits to add to other foods you prepare like muffins and homemade hamburgers.
- Try adding fruits to pancakes and waffles.
Another issue some people may have with a healthy life style is how much it may cost. Here's some tips to make healthier eating easier on the wallet;
- Try to buy fruits and veggies from farmers markets while they are in season.
- When shopping in a grocery store, purchase your fruits and veggies in bags instead of singles.
- Avoid precut and pre packaged products.
- If you want steak purchase it blade or flank.
- Try to get items like chicken thighs, chicken legs and canned tuna while they are on sale.
- When you buy meat, get it in bulk and store it in a freezer until you need it.
For the people who love to unleash their inner chef, Dietitian and Public Health Nutritionist Katie Neil knows where you can find some great healthy recipes.
"Eat Right Ontario has some great recipes. Another phone app that was recently released a couple of years ago by Dietitians of Canada is Cookspiration and it's got a lot of different recipes to try as well."
The Cookspiration app is available on Apple and Android devices.
You can find more information about Nutrition Month the Dietitians Canada website.