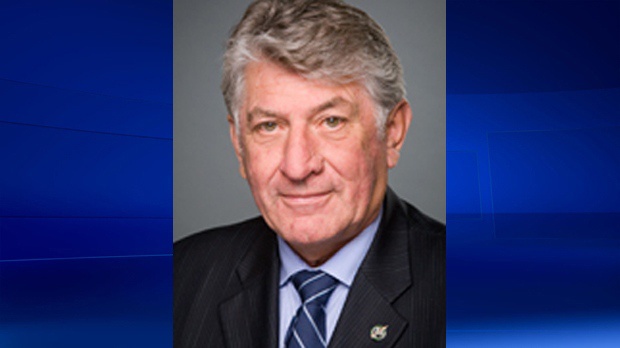 Oxford County MP Dave MacKenzie will be closing his local office out of an abundance of caution, he also says we could see our borders being closed to certain countries in the near future.
CANADA - The Canadian Government announced today they will be suspending parliament due to COVID-19 concerns.
The Government is also advising against travel, however no ban is in place at this point. Prime Minister Trudeau is expected to provide an update today from his home office. The Prime Minister is still in self-isolation after his wife tested positive for the coronavirus last night.
Local MP For Oxford County Dave MacKenzie says we are in uncharted territory right now.
"When we saw what happened in China and it quickly spread, and went to huge numbers in some countries. I think the only way to contain it is isolation and even that is not working as well as we would like to."
MacKenzie says they are closing the doors at his local office in Woodstock.
"The staff will be here to take care of issues people have but out of an abundance of caution, we are going to lock the door and ask people to call us or email us, or even send a fax so we can continue to help them."
The Canadian Government right now is asking Canadians to think twice about travelling. They have not issued an out right ban yet. MacKenzie says the discussions will continue to happen.
"I watched the American President give his statement the other night and when he said no European countries are going to be able to fly into the United States and he excluded England and Ireland. The problem is and I think everybody recognizes this, is the way to get to Europe to the United States is to come from Canada and I think we are going to see our borders sealed off a bit."
American President Donald Trump will be making a statement as well today at 3:00 pm.