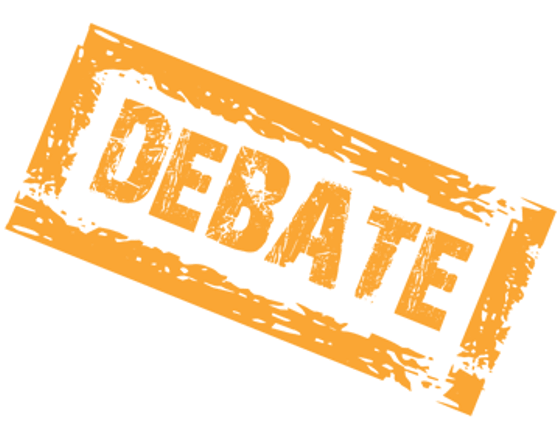 Oxford's MPP candidates are preparing for their first debate, hosted by The Woodstock Chamber of Commerce at Cowan Park tomorrow evening.
WOODSTOCK - All of Oxford's MPP candidates will be gathering at Cowan Park for the first provincial debate.
Tomorrow's event will be hosted by the Woodstock Chamber of Commerce and moderated by Brant VanParys. Things will get underway at 7pm with opening remarks from the candidates. They will also have the opportunity for closing remarks before everything wraps up at 9:30pm.
Conservative Ernie Hardeman, Liberal James Howard, NDP Tara King, Libertarian Chris Swift and Alliance Party's Robert Van Ryswyck will answer questions from a media panel.
Members of the public will also have the opportunity to submit their questions. If you would like to do so ahead of time; you can find a form online here.