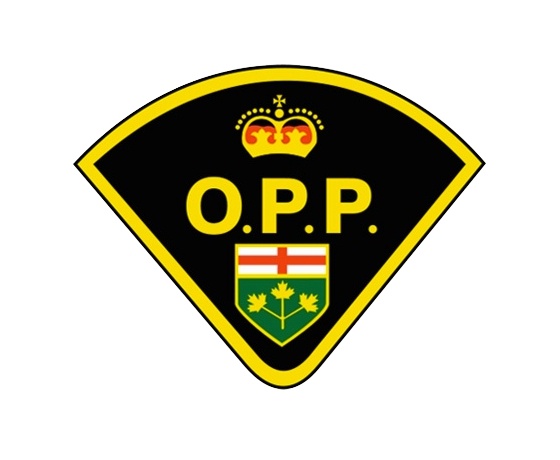 You'll be able to spot lots of Oxford OPP officers out and about this week as they celebrate Police Week.
ONTARIO - Police Week is underway, so you can expect to see OPP officers out and about in the community.
Along with their recruitment drive ramping up this week, officers in Innerkip stopped by the Innerkip Central School Food Truck Festival and officers in Brantford hosted a children's safety village.
The Oxford OPP will also be involved in the fireworks in Princeton and the Calithumpian parade in Thamesford this weekend. For more information on local Police Week events online here.
Constable Prash Niranjan for the Uniform Recruitment Unit says Police Week is also a great time for people to volunteer or start a career with the OPP.
"During Police Week we are promoting the career of being a Police Officer. The OPP is the second-largest Police service in Canada and the largest in Ontario. Were trying to promote this career and all the different opportunities that fall with it".
#OxfordOPP connecting with many #community members at the @InnerkipCS Food Truck Festival during #PoliceWeek2022^pc pic.twitter.com/S0Om8JAwyA

— OPP West Region (@OPP_WR) May 16, 2022
Thank you @BrantfordPolice for organizing a fantastic event to kick off #PoliceWeek2022 at the Children's Safety Village of Brant. We were thrilled to take part with our partners at @SNPMiller and @crimestoppersbb #NPW2022 #ConnectedToOurCommunities#ProudPublicSafetyPartner ^cv pic.twitter.com/gJSrHi1SVK

— OPP West Region (@OPP_WR) May 16, 2022