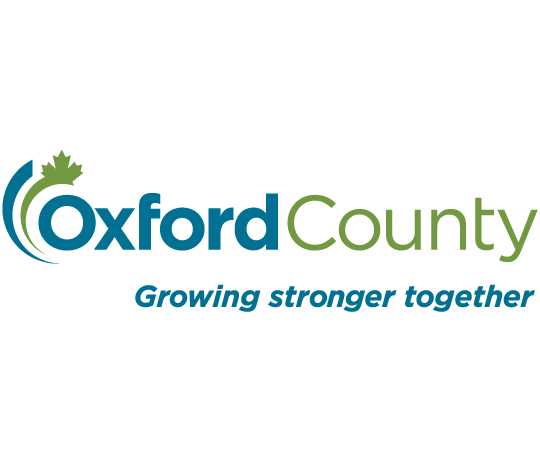 Setting garbage and recycling on the opposite side of the road in some rural areas is just one of the few changes residents can expect beginning in May.
OXFORD COUNTY - Starting this May, Oxford County will be working with a new waste management contractor for garbage and recycling collection.
The County says this will affect curbside collection service areas across other municipalities; this will include Blandford-Blenheim, East Zorra-Tavistock, Ingersoll, Norwich, Tillsonburg and Zorra.
The County says they are working with their new contractor to finalize the routes, along with any other changes to recycling materials for pick-up and processing.
The County is asking residents to be aware of a few changes. They say some customers may need to set out their garbage and recycling on the opposite side of the road in some rural areas.
The new routes may cause the pick-up time and/or date to change therefore residents are asked to put their garbage and recycling to the curb prior to 7:00 am so that it is not missed.
There may also be minor changes to materials that can be put into the recycling bin and this change will only apply to the other municipalities and not Woodstock.
This will not affect Woodstock or South-West Oxford as both areas have curbside collection performed separately, which is on behalf of the County through separate contractors.
All of the customers who are affected will receive mail, notifying them of these changes.
This will begin on May 4th, 2020.
The County asks that you watch for updates and ongoing information through the mail, www.waistline.ca or through the Waistline mobile app and on the County's Facebook page or @WastelineOxford on Twitter.