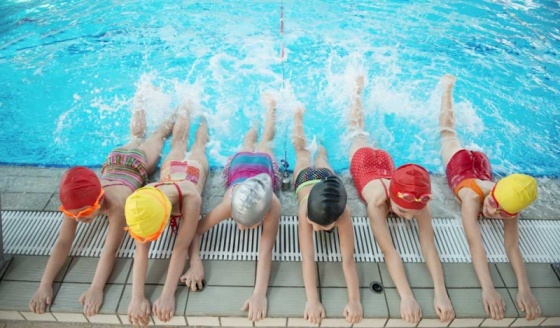 Woodstock's Parks and Rec Department is reducing their swimming fee to $2 a person for the month of June.
WOODSTOCK - Swimmers in Woodstock are in for a special treat in the next couple of weeks.
Director of Parks and Rec Brian Connors says the city will reduce the swimming fee down to $2 a person.
"One of the things we wanted to do is just to reduce the fees slightly during the month of June so people can get out and get in the water."
Connors says there will be lots going on throughout the month.
"June is Recreation and Parks Month and we have a calendar which is actually in our Rec and Leisure Guide on page 23 which gives suggestions on things to do."
Those suggestions include adult skating, yoga in the park and Family Geocatching Day on Saturday June 9th.
You can view an online version of the Rec and Leisure Guide here.