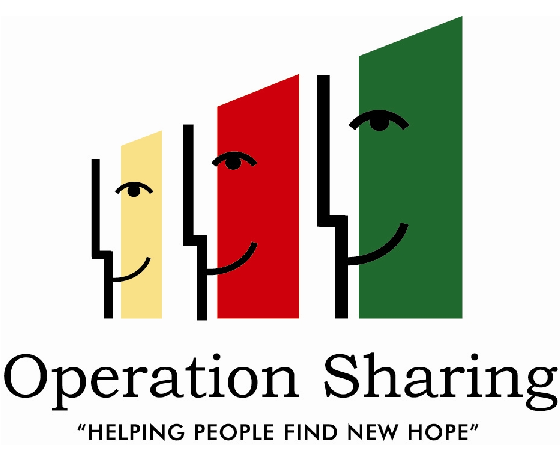 About 300 people are expected to attend Operation Sharing's annual Christmas Day Event at College Ave Church this year.
WOODSTOCK - Operation Sharing is ready to host their annual Christmas Day Event.
Lots of people are expected to attend College Ave Church on Sunday December 25th in order to enjoy the food, festivities and fellowship.
Public Relations Coordinator Vanessa Giuliano says absolutely anyone can attend the open house style event.
"Whether you have family at home Christmas Day or if you're lonely or sometimes can't afford all of those wonderful things to provide for your family you can come down and share in that with about 300 other people."
Giuliano tells Heart FM each guest will also be able to take something home with them.
"Every person that comes in; man, woman and child will receive a gift. We are abundantly grateful for all of the generous gifts that the community has provided for us."
The doors will open at 10 a.m. and the celebration will run until 3:30 p.m.