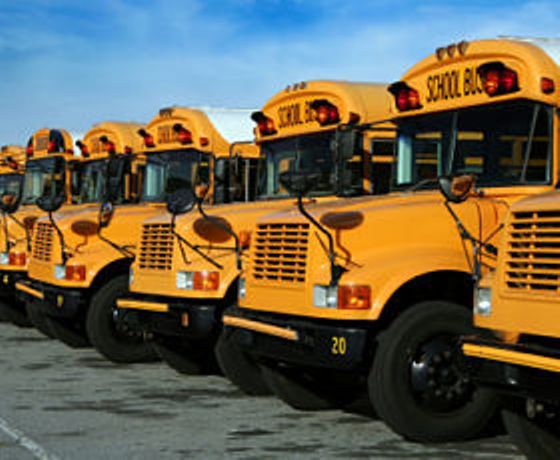 Plan a little extra time for your commute this morning as kids make their way to school on foot and by bus.
WOODSTOCK - Kids across Oxford County head back to school today.
With this in mind Woodstock Police are reminding parents to have a plan in place to get the kids to school safely. Constable Nikki VanLeeuwen tells Heart FM it's important to talk to your kids before school starts.
"Make sure communications are open, so if your kids are walkers and they are walking to school no matter what age, make sure you know the route that they are traveling, the route they are coming home, and make sure you have a conservation with your kids about staying safe."
Motorists also need to give themselves extra time this morning as the buses will be out again. VanLeeuwen says you really need to focus on the roads and slow down as the kids will be trying to get to school.
"Make sure that you slow down, plan ahead, take your time, don't eat your breakfast while your driving, don't be on your cell phones because there is going to be a lot more pedestrian and vehicle traffic."