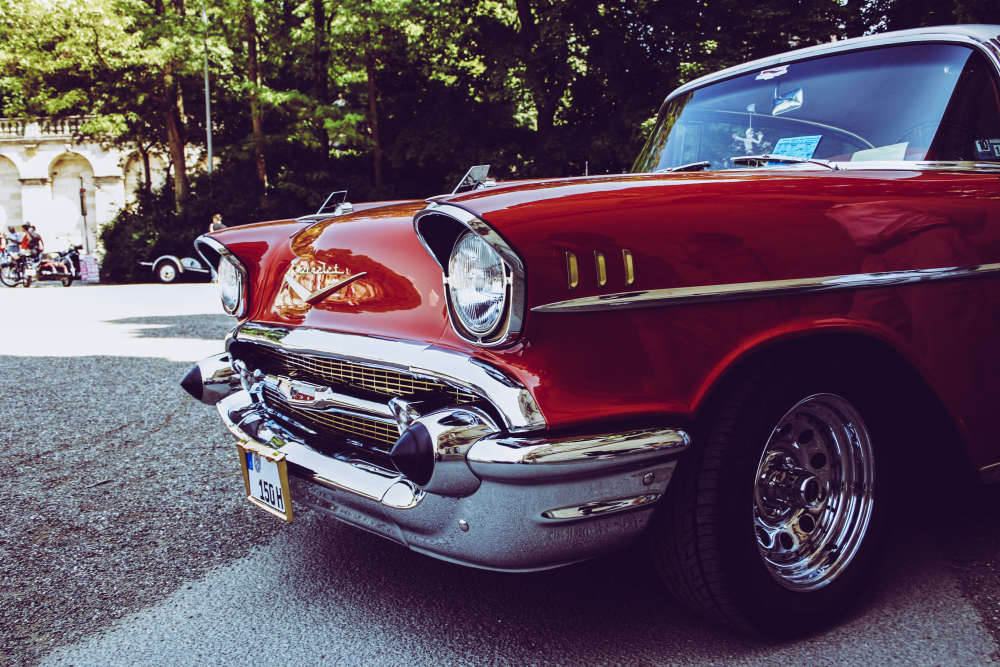 The Classic Auto Show is back and it's going to benefit the Power of Hope this year.
WOODSTOCK - The Classic Auto Show is back at the Oxford Drive-In.
Every Thursday night this summer you can enjoy free admission, a 50/50 draw, and a variety of door prizes, at this charity-driven event.
Karen Geert, Executive Director for Power of Hope, says the first show is tonight from 5:00 p.m. to 8:00 p.m. with food and music and the proceeds will support Power of Hope.
"We pajamas and teddy bears together for our less fortunate kids at Christmas time. We also put hats, mitts, socks, underwear, and other essentials inside the packages. We put together a thousand packages last year"
Power of Hope brings comfort and support to families and children at Christmas time and throughout the year.