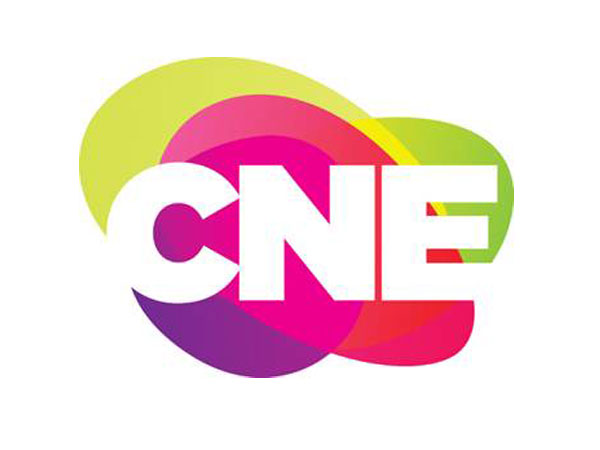 Three women from Oxford County are in the mix to become the CNE ambassador to the fairs.
Three women from Oxford County are in the running to become this years CNE Ambassador of the Fairs. Katelyn McKay, Heather McKay along with Kayla Veldman are among almost 80 people from across the province in the running for the honour.
Veldman says being the CNE Ambassador of the Fairs is a pretty big deal.
"You get to represent all of the fairs in Ontario and there is actually quite a few when you really start looking at it. It's a pretty big honour to be able to represent all of them and you get to travel around and visit all those fairs and see how everybody does things in each town because there really is a lot of differences between fairs."
Veldman is also the current ambassador of the Stratford Fair. She adds she has become quite close with some of the other local fair ambassadors in the running.
"Whoever ends up being the ambassador I think everybody is going to be really supportive and happy for them because we really have become a tight knit group and we all are pretty good friends now."
This year the CNE in Toronto will be celebrating its 45th anniversary while it runs from August 19th to the 21st. The 2016 Ambassador of the Fairs will be announced on the 21st.