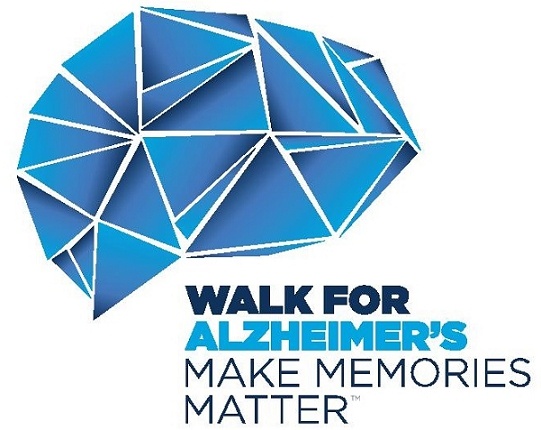 People in Oxford can start picking up pledge sheets and raising money for the upcoming Walk for Alzheimer's.
OXFORD COUNTY - The dates have been announced for the Walk for Alzheimer's in Oxford County for 2017.
The walks in Ingersoll and Tillsonburg will take place on January 21st while the Woodstock walk is set for January 28th.
Shelley Green, Executive Director of the Alzheimer Society of Oxford, tells Heart FM all of the walks will be indoors and they will have something for everyone.
"We have free food, we have free mini massages, face painting for the children, we have activities. It's just a great time to come out."
The Alzheimer Society of Oxford has been hosting walks in the county since 1994. They have raised over $1.5 million for the society since then. Last year they raised an all time high of almost $129,000. They are hoping to exceed that amount in 2017.
Green would like to thank everyone who has participated in the walk throughout the years.
"With the generosity of Oxford County we know that they stand behind us in what we do. They've been incredibly generous over the years and they really make it possible for us to offer and provide the wide variety of services that we have here in Oxford County."
Pledge sheets are available. You can download a pledge sheet on the Alzheimer Society of Oxford website.
You can also pick up pledge sheets at the following locations:
- Alzheimer Society of Oxford (575 Peel Street, Woodstock)
- Woodstock Shoppers Drug Mart (333 Dundas Street and 959 Dundas Street East)
- Tillsonburg Shoppers Drug Mart (Tillsonburg Town Centre, 200 Broadway Street)
- Ingersoll Pharmasave (19 King Street East)