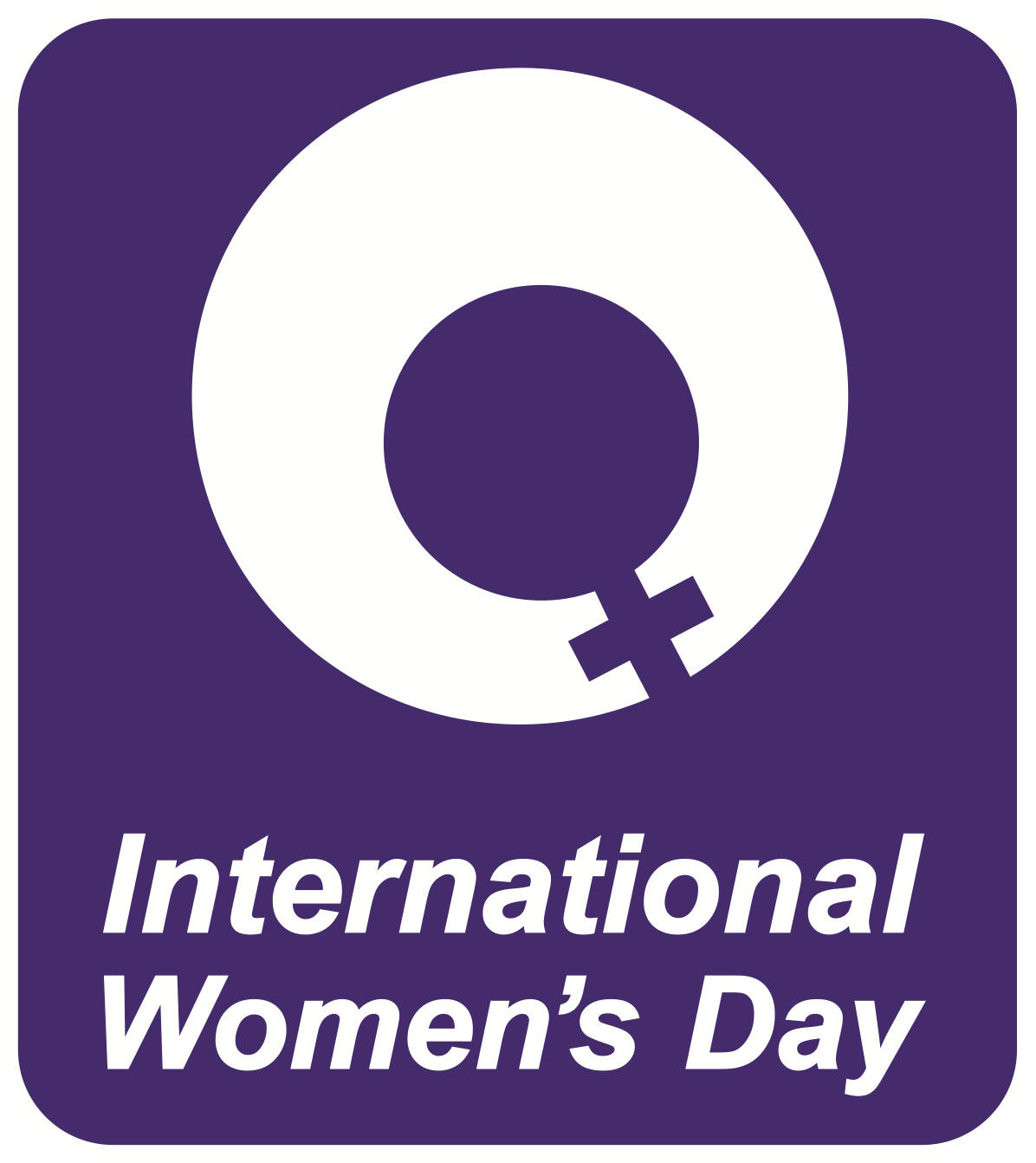 Oxford Auditorium is holding its 7th annual International Women's Day event.
WOODSTOCK - Lot's of people will pack the Oxford Auditorium for the 7th annual International Women's Day event.
Those in attendance will enjoy a free chili lunch at the celebration on Wednesday March 8th. Attendees an also check out the women's artisan vendors and community resources booths set up as well.
JeniLee says there will be lots of stuff to do.
"The whole event is interactive so everyone will have fun interactive activities for people to engage in, do a little bit of self care while you're there and just be in a space celebrating women with women!"
JeniLee says although the event is about celebrating women, anyone can attend.
"This event is about connecting women and inspiring futures but connecting women and inspiring futures takes a community so everyone is welcome!"
The annual AppreSHEation Award will also be handed out. Throughout the year the award has been handed out to a local woman in the community who has been nominated by her friends or loved ones. JeniLee was one of the AppreSHEation Award winners in 2016.
The festivities will kick off this Wednesday at 11am and will wrap up at around 1:30pm, with the AppreSHEation award presentation shortly after 12pm.
Click here for more information.