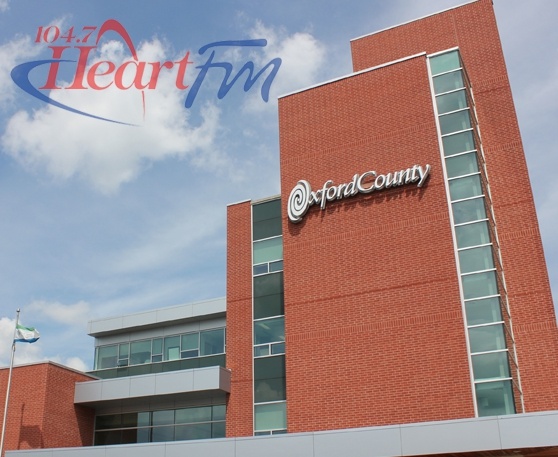 Oxford County has set a target of trying to acheive zero waste by 2025.
Oxford County is continuing to work towards a goal of achieving zero waste by 2025.
The target has been set as the county is looking for ways to try and extend the life of the landfill to the year 2100. The county recently completed a waste audit, and a waste recovery and reduction technologies assessment, which was presented at Wednesday's County Council meeting.
The first part of the study looked at waste in the landfill to understand any problems, and the second part was to find solutions. Oxford County Warden, David Mayberry tells Heart FM what the next step is looking ahead.
"I hope that the recommendation will come to County Council this fall saying this is what we believe to be the one or two best solutions to get us to zero waste to preserve the landfill and make the current landfill at Salford our last landfill."
Mayberry says the county's goal of zero waste is moving in accordance with the province's goal of waste reduction. He says moving forward, Council will be asking for more funds to help find a suitable solution to zero waste over the long term.