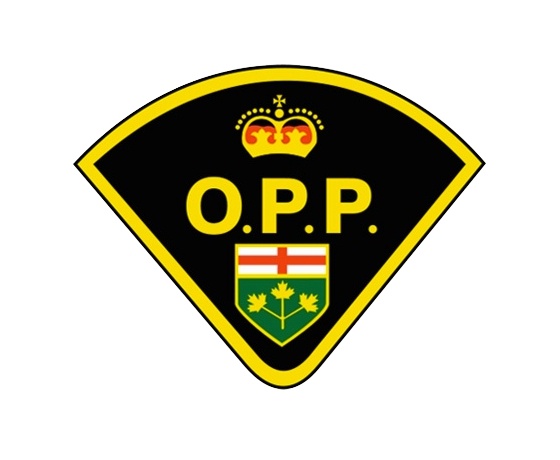 OPP are asking the public to contact them if you spot any suspicious vehicles or behaviour around communication towers.
The OPP are keeping a close eye on cell phone and communication towers after a rash of break and enters in the region.
Over the past week police have responded to two calls at cell phone towers in Oxford County, a Global TV tower in Brant and a Communications Tower in Middlesex. About two weeks ago a man died after trespassing at a Hydro One substation in Zorra Township. West Region OPP Sergeant Dave Rektor tells Heart FM that people need to realize how dangerous these sites can be.
"Anytime you are entering into one of these electrical facilities, whether it's a communications tower, a hydro area, if you are not trained, the electricity is running live in these facilities and their is a high risk of electrocution."
Rektor says they are asking the public to help them and give them a call if you see any suspicious activity or vehicles hanging around communication towers in the region.
"We can't speak to police operations but I will say we are aware of this, we are going to be addressing this through enforcement of course but we are also soliciting the help from the community. If you see anybody or suspicious activity around any electrical power producing plant or communications tower by all means contact the OPP or local police service immediately and report your findings. If you see a car or any vehicle parked near an electrical outlet by all means give us a call and we will check it out."