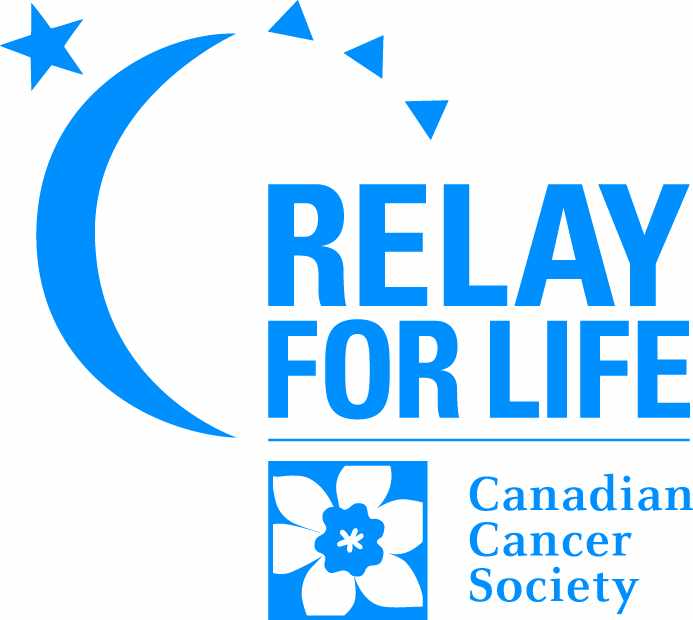 Woodstock's Relay For Life Community Champion explains his plans for this year's event.
OXFORD COUNTY - This year, Relay for Life will be fundraising for Cancer, and spreading awareness of the mental health aspect of cancer.
Brian Donlevy, this year's community champion on this year's event.
"I viewed it as a chance to bring attention to the part of this disease that a lot of people don't talk about or are afraid to talk about or don't know how to talk about and that's the emotional and mental damage that this disease does."
His team will be made up of different mayors and councillors of Oxford County because he wants to make the event about the county as a whole since Woodstock will be the lone city hosting the event this year.
The team has been nicknamed "Bad Neighbourhood", Donlevy explains why,
"The name of the team is Bad Neighbourhood and that's sort of a running joke between my psychiatrist and I, Dr. Madeline Lee. My mind is like a bad neighbourhood and I should A) never go there alone or B) go without adult supervision."
Relay for Life will be fundraising for the fight against cancer on June 8th.