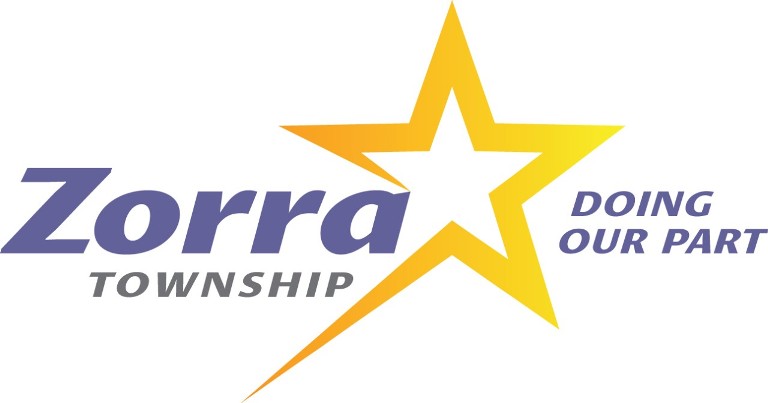 The province is lending the Township $8,641,000 through the Infrastructure Ontario's Loan Program for the new facility which should be finished by December.
WOODSTOCK - The Ontario Government is providing financial support for a new energy efficient Public Works Maintenance Facility in Zorra Township.
The Province will give the Township $8,641,000 through the Infrastructure Ontario's Loan Program.
Plans for the new maintenance facility in Zorra were finalized in 2021. The new facility will be built to last at least 50 years and will help the Township achieve its carbon neutral goals by 2040.
MPP for Oxford County Ernie Hardeman says the Government was happy to support this project.
"Our government continues to support municipalities here in Oxford and across the province with important infrastructure works and projects to help make our communities healthier and greener. This loan will go a long way in getting Zorra's new maintenance facility up and running by the end of the year."
Zorra Township Mayor Marcus Ryan says he is very proud of the decision Council made on this Zorra Maintenance Facility project.
"The existing buildings are long overdue for replacement and not suitable for housing or maintaining the modern equipment needed to maintain our roads. With financing assistance from the Province of Ontario, there will be no impact on 2021 property taxes for this building, and I want to thank MPP Hardeman in particular for his efforts on this."
Speaking with Heart FM when the project was first finalized in January, Ryan says a lot of work went into this, to limit the impact on residents.
"Three commitments were made; the 100 percent use of renewable energy that we could grow in a sustainable manor and that we be financially responsible. As a result of the way that council has built this building, the option they've chosen and the way to finance it there will be no impact on taxes in 2021 as a result of this."
Construction has already started and the hope is the project will be finished by December of this year.