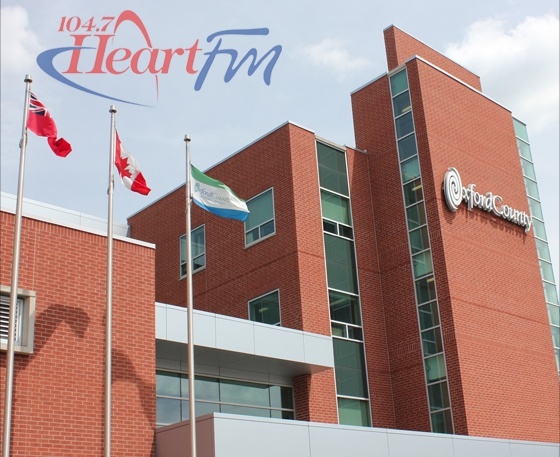 It came down to the wire, but county council has adopted changes to the aggregate policy in the Official Plan.
ZORRA TOWNSHIP - Oxford County Council has officially adopted changes to the aggregate policy.
Up to this point, an interim control bylaw was in place, but that bylaw was about to expire.
Although the amendments to the official plan were passed, there are still some concerns from local groups like the Oxford Environmental Action Committee and the people of Zorra Township.
Zorra Township Mayor Margaret Lupton would have liked to see changes to reimbursement, but says moving forward with the new policy helps to close some holes that would have been left open had they deferred the changes and allowed the previous bylaw to expire.
"We would have been left where we were two years ago dealing with, I'm afraid, several applications and as I said, the potential for other people to come in too because if that window was open somebody would like to take advantage of it."
Zorra Township has been the 4th largest aggregate producing township in Ontario.
Although they didn't receive all the changes they were looking for, Lupton says there will be more protections in place.
"Well there's more protection around the villages, particularly Thamesford. Thamesford sits on a huge gravel pile and they're surrounded. We don't have the opportunity for development that a lot of places have because a lot of the land is set aside for gravel extraction or for limestone."
Warden David Mayberry says a lot of research and discussion was involved in this process, and they will continue to monitor the impact to make changes in the future if need be.
"The needs of the people, the needs of the community are changing and the expectations of the community are changing. Your Official Plan has got to be a living document because it has to kind of adapt itself to the living conditions and the societal conditions of which it faces."