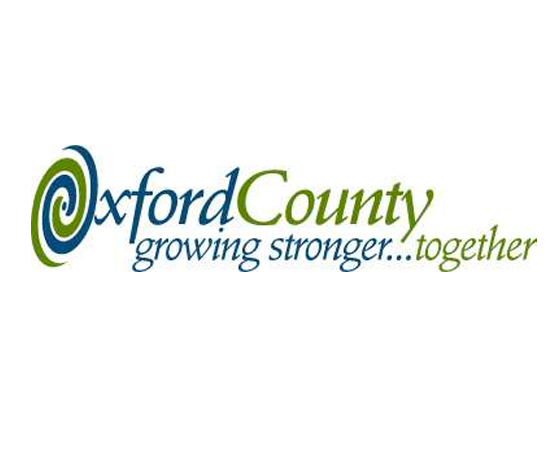 $400,000 has been approved for an audit and the public is being asked for their input on the Draft Zero Waste Plan.
OXFORD COUNTY - Oxford County Council has received a Draft Zero Waste Plan.
The plan has a goal of making sure 100% of non hazardous solid waste disposal needs are met by Waste Management Facilities by 2025. It also ensures the county's waste capacity until 2100.
Manager of Strategic Initiatives Jay Heaman tells Heart FM the Draft Zero Waste Plan works with the Renewable Energy Draft Plan.
"If we manage the waste process a whole lot more effectively we reduce the energy input that's required. If we're transforming our energy system into a renewable paradigm then the energy that we are using for the waste processing is zero carbon and renewable."
County Council approved $400,000 in funding out of the Landfill and Waste Reduction Reserve. That money will be used to conduct an audit of the current waste stream and assess new recovery technologies which will benefit the plan.
Heaman says they might look into anaerobic digestion.
"There's so much potential with organic matter if you look at restaurant waste and grocery chain waste. I think statistically 40% of the food that we purchase ends up in the waste stream."
Heaman adds they might also find ways to convince producers to reduce their packaging and make it more recyclable.
There is also a public consultation component: members of the public are encouraged to read the draft plan, submit their ideas, questions, and comments through the Speak Up, Oxford! campaign.