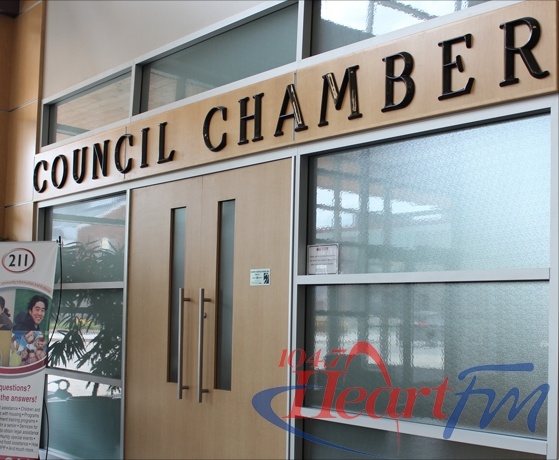 Oxford County is going to use Municipal Modernization Funding from the province to make improvements to the subsidized housing program and the nutrition programs at Woodingford Lodge.
OXFORD COUNTY - Oxford County Council approved two proposals for Municipal Modernization Funding during their most recent meeting.
Warden Marcus Ryan says council is giving the green light to use provincial funds to improve the nutrition programs at the Woodingford Lodge locations.
"The meals that are provided out of long-term care homes are not like the meals at a restaurant. These are people who need care, so the food needs to be healthy and it needs to be something they want to eat. We also have to deliver (the program) effectively and efficiently with people's taxes."
Ryan says the county will use also Municipal Modernization Funding to make improvements to the subsidized housing program and how it's administered.
"We're intending, per our new Master Housing Strategy in December and council's doubling of the budget for that in January, that we're going to build and fund more affordable units. If we're going to do that, we need to make sure we are operating as effectively and efficiently as possible."
The Ford Government introduced Municipal Modernization Funding back in 2019, so small and rural municipalities can modernize their service delivery. Oxford County has received $1.78 million from the program since its inception.