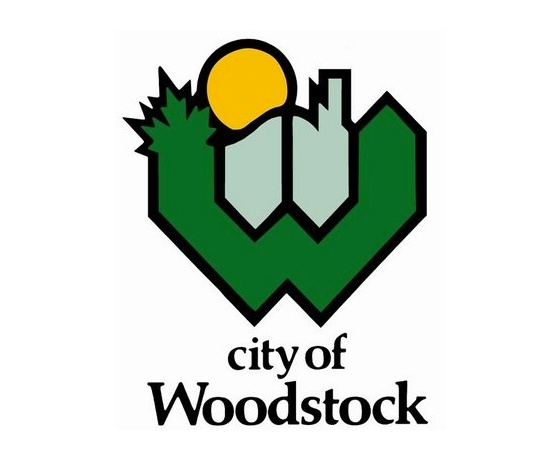 A report requested by City Council on the operations and transition budget for Cowan Park has been given the stamp of approval.
WOODSTOCK - Many meetings, and reports have been requested before the City of Woodstock was comfortable moving forward with the Cowan Park transition.
Finally, after a final report was presented to City Council on the 17th, there is now a green light for the acquisition.
Brian Connors, Director of Parks & Recreation says the recent report details the pros and cons of the transition but more importantly, an estimate of the operational budget.
"We just did what was absolutely critical, just because we are outside the normal budgeting process. For the outside, it will just be the goal posts, so the inside we are going to look at doing some re-lighting of the indoor sports field because it is pretty dark."
The budget outlined pro's and con's of the transition as well as outlining the reserves the budget would be running on.
Brian Connors, Director of Parks & Recreation says the city will remain conservative on the current upgrades that need to be addressed.
"We don't plan on doing much in the way of capital changes if we can help it for the first six months."
Currently, there are 11 sport fields that are rated either in poor condition or requiring full field restoration. Replacement of the goal posts alone will cost about $25,000.
The report included the approval of an additional full time staff and one seasonal temporary staff memeber and one student for the Parks Department.
As of June 4th the City of Woodstock will officially hold the reins for Cowan Park.