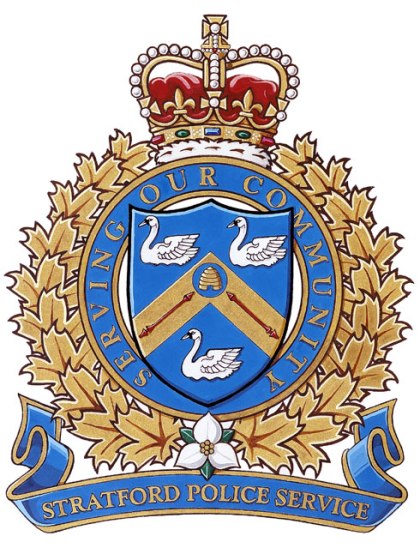 Every day Stratford Police are getting complaints from people getting calls regarding the Canada Revenue Agency Scam.
STRATFORD - Stratford Police are still getting calls every day from residents about the so called Canada Revenue Agency Scam.
Police want to remind the public to simply hang up if you ever get a call from the CRA. The agency will not call you demanding payment in any form including cash, money orders, gift cards or iTunes cards. This is a scam and it is probably the most common one in Ontario right now.
The CRA will not threaten to arrest anyone via telephone or email if they do not follow their instructions. Please visit the Canadian Revenue Agency website http://www.cra-arc.gc.ca/scrty/frdprvntn/menu-eng.html and learn how to protect yourself.