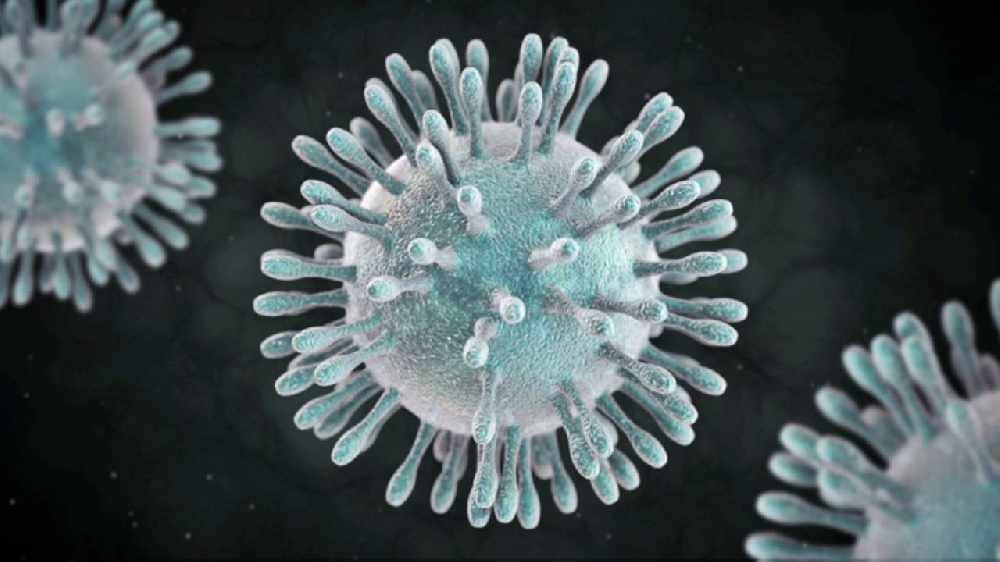 Case numbers continue to spike in Ontario, while ICU rates remain steady.
Ontario is reporting 1,536 new cases of COVID-19 this morning and 800 resolved cases.
The Province also confirmed 1 additional COVID-19 related death this morning. Over 38,000 tests were completed yesterday.
The ICU rates remain steady with 161 people currently using a bed.
As for vaccination rates, 90.3% of Ontarians 12+ have one dose and 87.6% have two doses.
Individuals who are not fully vaccinated represent 23.1% of Ontario's total population and amount to 634 of Ontario's 1,536 new reported cases. 93 cases are in individuals with an unknown vaccination status.

— Christine Elliott (@celliottability) December 13, 2021