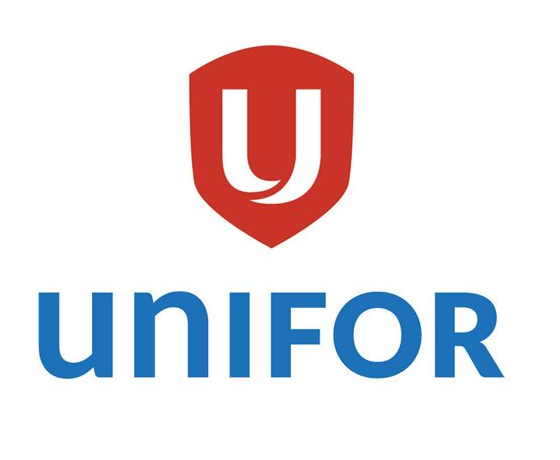 The second annual Dance Away MS fundraiser will take place at Unifor Hall on Beale Street this Saturday.
WOODSTOCK - The second annual Dance Away MS fundraiser is set to take place at Unifor Hall.
All proceeds from the dance this Saturday night will be go towards MS research.
Marissa Bragg-Archer started the event after her sister was diagnosed with the disease almost three years ago. She hopes it will help raise more awareness about MS, a disease that is very common in Canada.
"It's known as Canada's disease, so Canada has the most number of people with MS. Since she was diagnosed with it, she has opened our eyes to it."
Last year's event saw over 100 people attend. Bragg-Archer hopes that number will be higher this year with everything that is being offered.
"There will be door prizes and a silent auction. We have a band coming and there will also be a DJ. Food will be available for around five dollars a plate."
The 19 plus dance will go from 8pm to 1am.
Tickets will be $10 and are available at the door, or in advance by contacting Michael Archer at 226-228-2580.