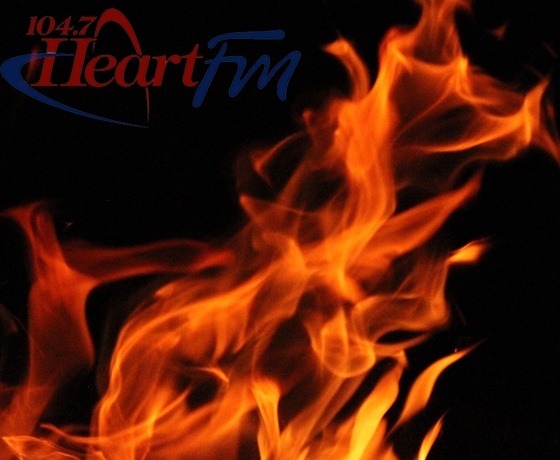 About 3,000 sows and an undetermined amount of other pigs died in a barn fire in Norwich Township Friday night.
NORWICH TOWNSHIP - About $3 million in damage is reported after a barn went up in flames in Norwich Township.
Firefighters from all four stations were called out to the blaze on Milldale Road between Pick Line and Middletown Line at around 9 p.m. on Friday. The fire was in the roof of the structure when they arrived on scene.
Township Fire Chief Paul Groeneveld says they had help from neighbouring stations.
"Both the Tillsonburg and South-West Oxford fire departments assisted with water shuttle and we were on scene until about 3 a.m. Saturday morning."
Groeneveld says none of the livestock inside survived.
"The barn contained approximately 3,000 sows and an undetermined number of other pigs; all of which perished in the fire."
The cause has not been determined.