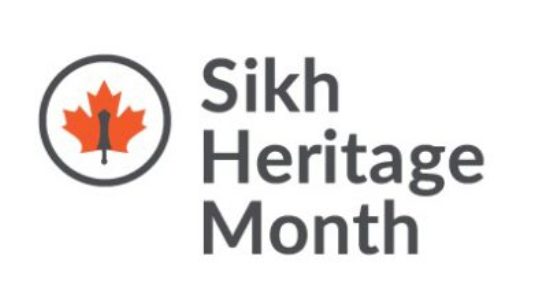 About 400 to 500 people celebrated Sikh culture at the Woodstock Foodland plaza on April 28th.
WOODSTOCK - The Woodstock Punjabi community had an excellent turnout at their Sikh Food Drive in April.
Naseeb Singh Santohay is one of their senior members. He says lots of people came out to celebrate Sikh culture on April 28th.
"As everybody knows in Woodstock, a couple weeks ago we had a free food drive. It was a good turnout! We had about 400 to 500 people at the event."
Those who attended got to try samosas and shahi paneer. The event also included appearances by Woodstock Mayor Trevor Birtch and Oxford MP Dave MacKenzie.
Santohay says they're looking to make it an annual event every April.
"April is Sikh Heritage Month. We celebrate that month by giving away food anywhere Punjabi and Sikh people are."