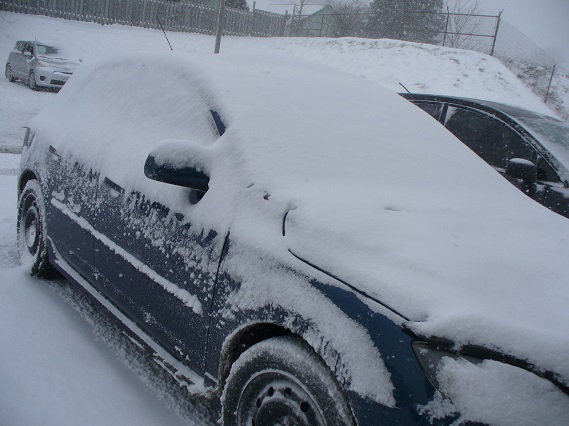 file photo
It promises to be another cold week in the region as the cold snap will likely continue into the weekend.
WOODSTOCK - Canada is still under a deep freeze as the extreme cold started on Boxing Day and will continue into this week.
Environment Canada Meteorologist Geoff Coulson says the cold snap will likely continue into the weekend.
"We do get back into a stretch from Monday to Wednesday of next week of more seasonal temperatures and then the indications are we go back to somewhat colder than normal conditions to finish off the work week next week, another mild spell potential in the second half of January as well, we get back to more seasonal temperatures potentially but overall the second half of January looks like it will be colder than normal."
Coulson says the extreme daytime highs later this week will be in the minus 15 to minus 16 mark.
"At least some breaks in store it looks like, we got some pretty chilly days for us for the rest of the work week, in fact daytime highs Thursday and Friday are only expected to about minus 15 or minus 16 and those are the high temperatures for the day, in fact are normal low for this time of year is minus 10."
Residents are reminded to stay indoors whenever possible and to bundle up if you do have to venture outside. Frost bite can develop in a matter of minutes when it is this cold outside on exposed skin.