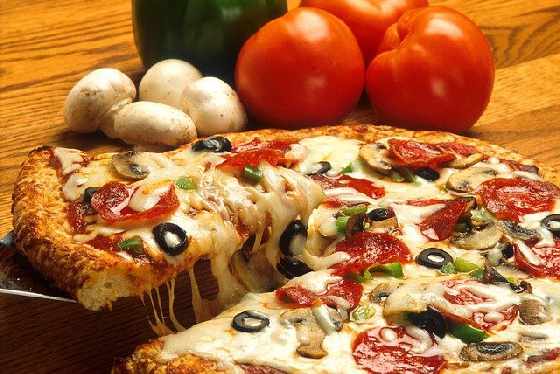 Norfolk OPP are investigating after several fake pizza orders on Sunday in Delhi sent delivery drivers all over Norfolk County.
DELHI - Did anyone order a pizza?
Someone has been placing fake pizza orders at several pizza places in Delhi. Police say the calls were made on Sunday and the pizzas were sent to various homes in the Norfolk County area.
Investigators were provided with the suspect's phone number when the orders were made and are currently continuing to investigate this incident.