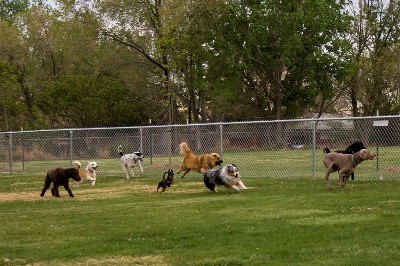 File Photo
Public Health is looking for the owner of two dogs after someone was bitten in front of a tanning salon.
WOODSTOCK - Oxford County Public Health is looking for information about a dog bite in Woodstock.
It happened in front of the Beaches 'N Dreams Tanning Salon on Springbank Avenue between 1:30 p.m. and 2:30 p.m. on Saturday, December 3.
A person was bitten by one of two dogs described as a Beagle and a small Husky mix with one dark eye and one light eye.
The dogs' owner had a conversation with an employee of the tanning salon shortly after the incident and was described as a man in his mid-to-late 20s or 30s, between 5'5" to 6', with brown hair. At the time he was wearing a black jacket, light coloured jeans, and black and white shoes.
The victim was bitten by one of the two dogs while they were tied up in front of the salon.
Public Health implores anyone with information to come forward to prevent rabies treatment for the victim.
If you are the dog owner, or have information about this incident, please contact public health inspector Ainsley Pemberton, 519-539-9800, ext. 3456.