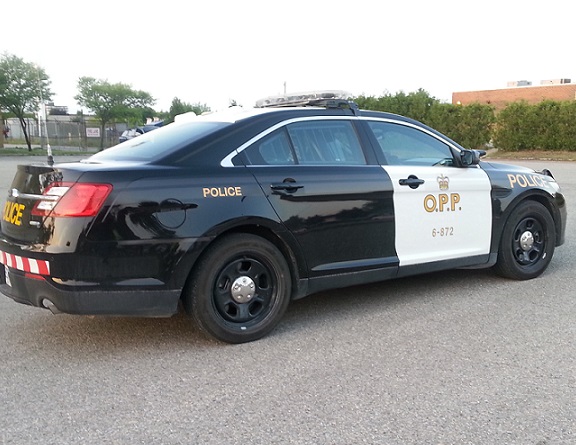 stock photo
No injuries are reported after a dog crashed a vehicle on Charlotteville Road, south west of Simcoe.
NORFOLK COUNTY - Norfolk OPP were called out to a home on Charlotteville Road 5 after a dog crashed a pickup truck ... yes you read that right.
Constable Ed Sanchuk explains what happened.
"The home owner had taken their family dog and put them inside a pickup truck that was parked in the driveway of the residence. They only quickly ran inside the home and while inside the dog managed to put the truck into gear, which then rolled down the driveway and partially onto the roadway. The family pet then broke the passenger side window of the vehicle and fled eastbound from the area."
Sanchuk says the end result could have been a lot worse.
"The family dog was located by police a short time later and reunited with the owner. I can tell you that no injuries were reported as a result of this incident."
Sanchuk adds you should never leave a pet unattended in a vehicle. The temperature in a vehicle can rise very quickly, which could cause brain damage or even death.